Welcome to our Website.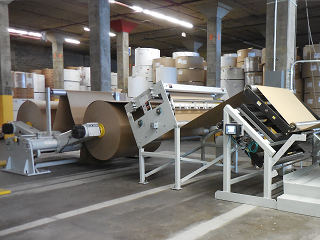 A.J. Schrafel Paper Corp is a comprehensive source for paperboard for packaging as well as a number of other packaging related products. Our website provides links and information about our products and services. Feel free to learn more about AJS by browsing this website.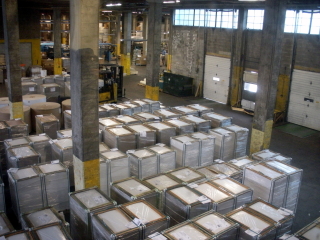 From all of us at AJ Schrafel Paper, thank you for visiting our website; let us know if you have any suggestions on how this website can be improved to make it more convenient for you.